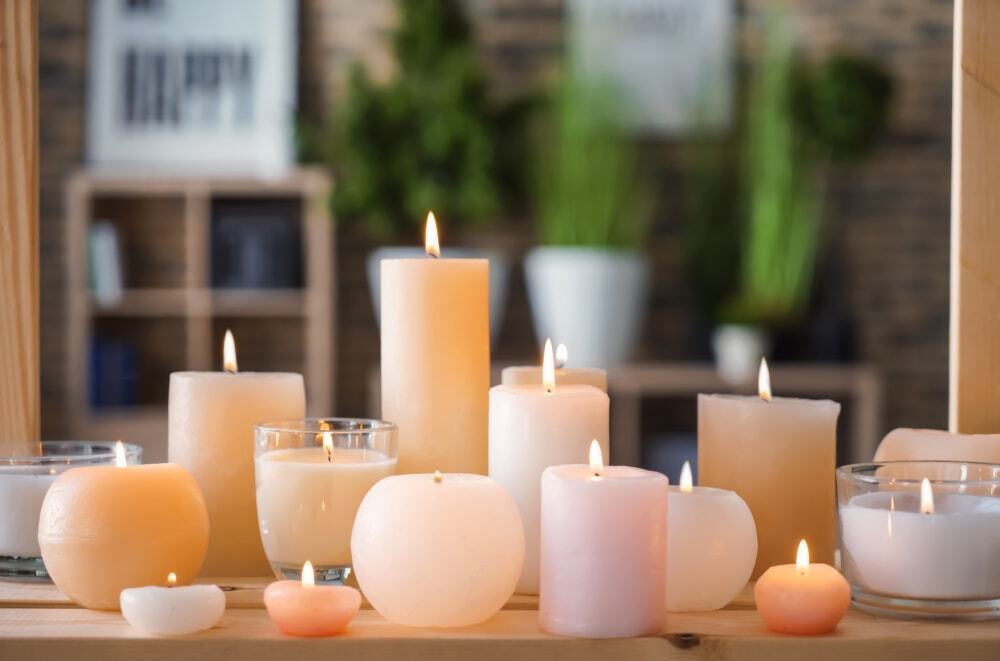 Candles are the most authentic and delightful thing for our house. People love to place it in their house to get that pleasant and positive energy in their house. To add to their beauty, they are available in different colours and fragrances, which can be more attractive for users.
Candle making is going around for centuries and is an art that has been carried out by people. Doing this craft project is a big thing and all you need to know is the different materials and the way to make it perfect. You can get all the candle making supplies very easily on our site that is the Aussie Candle Supplies. They have everything including the different types of wax, essential oil and the wicks which are required to make a perfect candle.
The most important thing required for making a candle is the right type of wax. Candle wax comes in different types depending on its melting point. Thus, while considering them, you need to make sure that you buy something looking at the price, burning time and allergic issues.
Paraffin wax is the least expensive one but it is less popular nowadays as it is made of crude oil.
Beeswax is said to be made as a by-product while making honey from the bees.
Palm wax is smokeless and can be kept burning for a longer time. It is the most expensive one
Soy wax is made of soya beans. It is very clean and burns at a slow pace.
Lastly, the recycled wax, which is made by combining the old candles and their waxes are used to make a new candle.
Here we will give you some examples of different types of handmade candles, which you can make:
Votive candle: These are one of those popular ones, which are a hybrid between the container candle and pillar candles before they are burned. They are usually cylindrical shaped candles which when melted they take the shape of their votive holders.
Container candles: These are simple candles that are poured into the container and take the shape of the container.
Pillar candles: These are those types of moulded candles where the wax is rigid enough to melt as they are burned on the heat-resistant pan or a plate. If the proper wick is used, it will be burnt properly and it will not drip any wax on the plates.
Dipped candles: These are also simple candles which are called dipped candles. They are dipped into the wax to remove those air bubbles and are again dipped into those wax to form layers among them.
Rolled candles: These candles are made of rollable sheets of wax having a wick at the centre and the most commonly used wax is the beeswax. They are safe and easy to use.
It is very easy and convenient to make your candles nowadays. The method is very simple and all you need is the different types of materials. You can even customize them in your way and use them to bring warmth and happiness to your home.